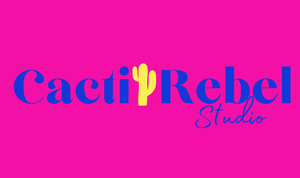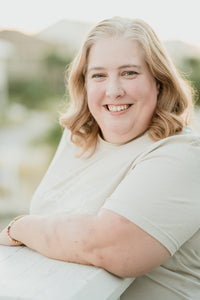 Hey Friend!
Hello! I'm so glad you are here! I'm Sarah; artist and designer here at Cacti Rebel.
In January of 2020 I made the dramatic decision to leave my normal job and carve out a new life for myself and my family. I was tired of my job taking over our family life. I was tired of feeling like my employer owned me. And I was ready for real freedom.
We packed up our family into our 26 foot travel trailer and started out across the USA right as the pandemic hit. We spent that year traveling and camping in some beautiful places, mostly isolated; but making amazing memories.
In May of 2021, we landed in enchanting Arizona and decided it was the place to put down roots. The beauty in that is this business took off, my kids found communities they love and feel at home in, and we have a church we greatly enjoy.
Cacti Rebel (formerly The Desert Sticker Company) is here to bring fun, encouraging designs that brighten your world!